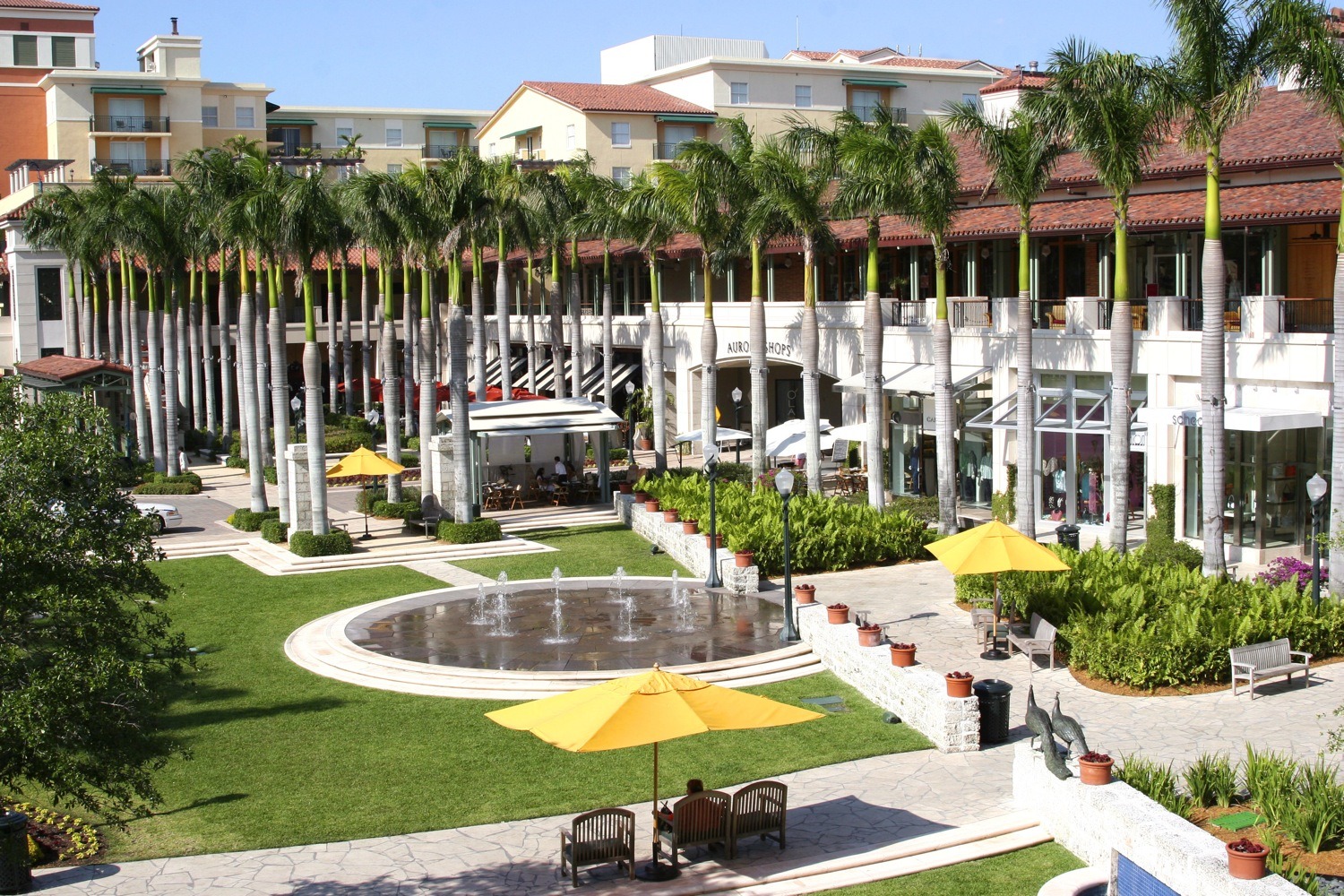 CREDIT: TIME OUT
A shooting near an upscale Florida mall left one person dead.
TIME cited that in an email sent out to several news publications, Alvaro Zabaleta of the Miami-Dade Police Department,stated that authorities responded to a shooting that occured along South Lejeune Road in Coral Gables at a gym at Merrick Park.
Over a dozen police had swarmed around Merrick Park, securing the area with crime scene tape and making sure that all of the mall goers were evacuated safely out of the shopping center. There were reportedly 100 people dining at the Yard House's outdoor patio when the shooting had occured.
Yard House manager, Tim Hartog, stated that he had witnessed some patrons running inside, docking for cover under his tables, while others rushed out the backdoor moments before police had ordered that the restaurant and the shops nearby be put on lockdown.